Pastor - Don Perry
Ministers - All the People
Organist - Mark Myers
Bell Choir/Children's Choir Director - Joan Cosgrove
Secretary - Kim Maxwell
Please join us for worship this week, either in person at 9:30 AM or at anytime online. (You can find it at https://www.facebook.com/CarbondaleFUMC or after noon, click on the worship tab above).
Are You Ready to Move On?
Jesus resurrection opens up a whole new world for us, one in which we can move forward as forgiven and reconciled people.
That knowledge brings with it a sense of freedom to become what God has always been calling us to be.
Throughout the Easter Season we will explore some of those freedoms and what they mean in our lives.
We invite you to join us in this journey.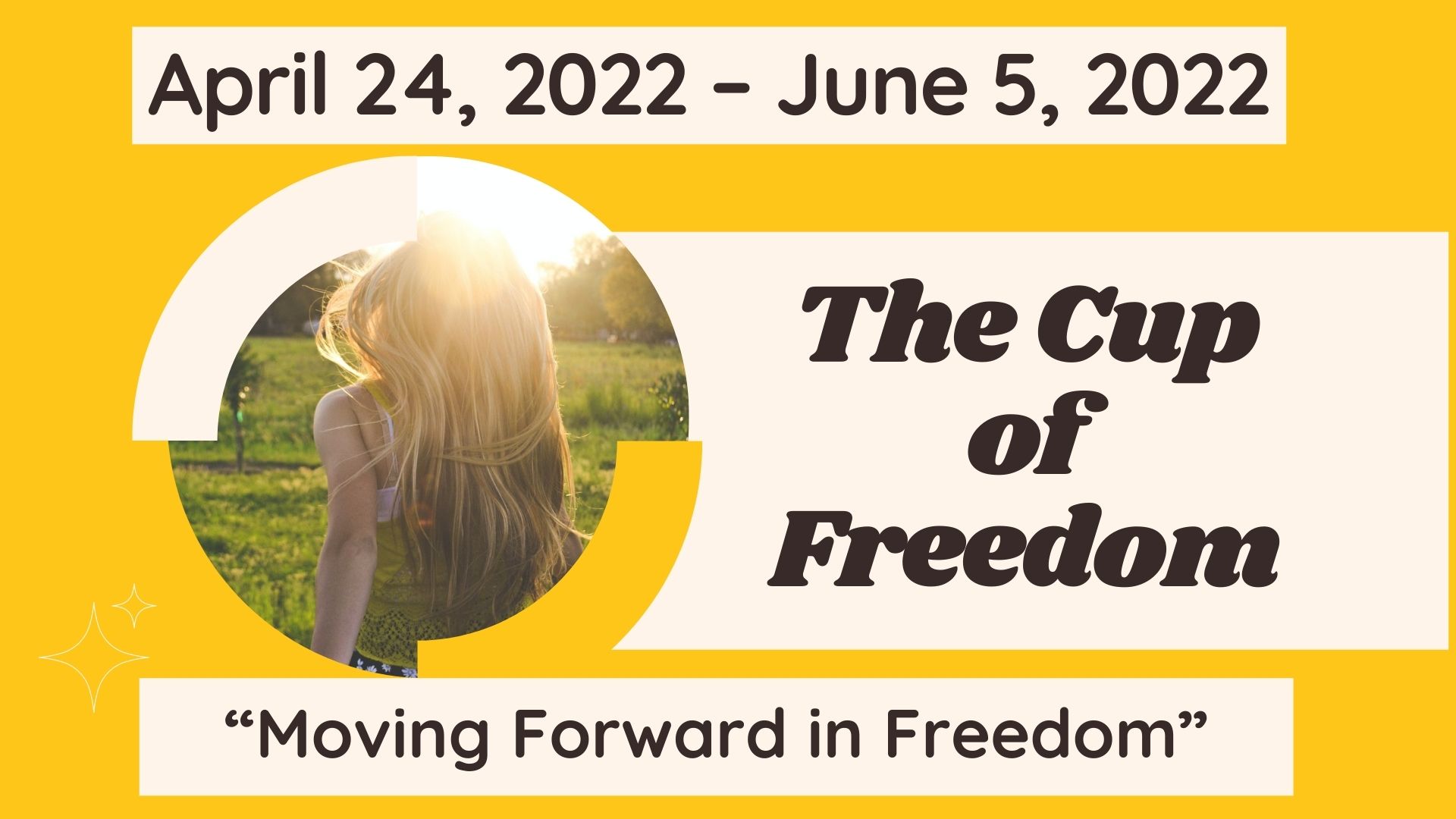 We Are Pleased to Announce!